It's been a while but after recent wanderings around the blogosphere and amazon, I decided to do another comparison on book covers!
Let me know what your preferences are: US or UK/IE?
First up is
Patricia Brigg's Mercy Thompson
series. Although I'm not a big fan of half nakedness (when the character isn't really like that in the book), the US cover is much more unique than the UK cover. The UK cover could be the cover for any Paranormal/Urban Fantasy series whereas the US cover is no doubt a Mercy Thompson book. I absolutely love the detail and drawing in this cover (and in further US covers, where it closely reflects the content of the novel). The artist for the US covers for both Mercy Thompson and Alpha and Omega series is
Daniel Dos Santos
(and has done some fabulous pics of Firefly - FANGIRL SQUEAL)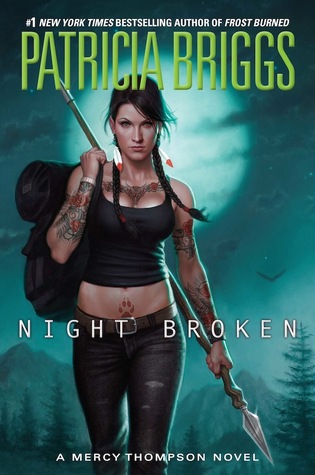 US versus UK cover for latest Mercy Thompson book - Night Broken.
Alpha and Omega: Cry wolf - I think the UK version is much better than previous Mercy Thompson UK
covers but it doesn't exactly relate to the book's content. Again, I'm blown away by how beautiful the US cover's artwork.
I think it goes without saying that the US (Daniel Dos Santos illustrated) book covers are absolutely super, especially compared to the bland (and dare I say sort of whitewashed) UK covers.
Do you agree? Which are your favourites?